Dr. Martens is a footwear brand which manufactures shoes for all ages.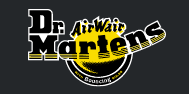 15% Off For Students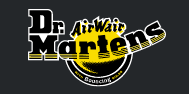 Free Shipping on Orders Over $50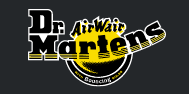 10% Off Your First Order With Sign Up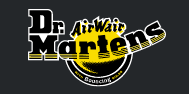 Up to 40% Off Sale Styles
Buying a gift and not sure on their size?
No problems… we have an extended return period. Purchases made between 15/11/2021 – 31/12/2021 will be eligible for a return up to 60 days

Things not quite right? All good! We know that sometimes an item may not fit or be right.

If you're not 100% satisfied with your purchase, you can return your item(s) in-store or online within 30 days of the order receipt and we will be happy to provide you with an exchange, store credit or refund depending on your payment method and if you meet the below return conditions.